Russia held its second Russia-Africa Summit in St. Petersburg this week as it hopes to foster closer economic ties with African nations.
The war in Ukraine, security issues and Russia's exit last week from the Black Sea grain deal loomed large over the agenda.
The event was also smaller in size and scope than the inaugural summit in Sochi in the pre-war year of 2019, with just 17 heads of state in attendance compared to the 43 who attended four years ago.
Here is a closer look at the two-day event: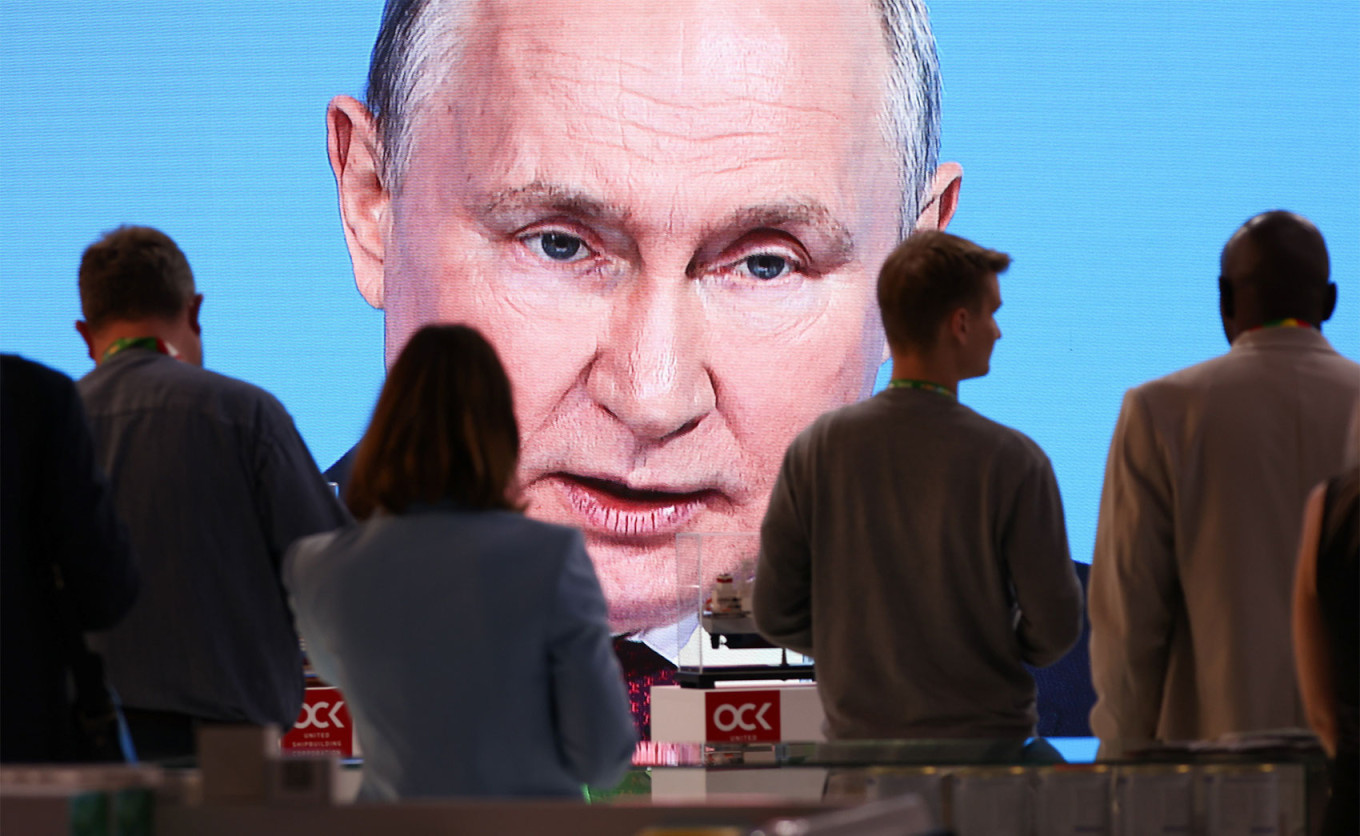 Artem Geodakyan / TASS Photo Host Agency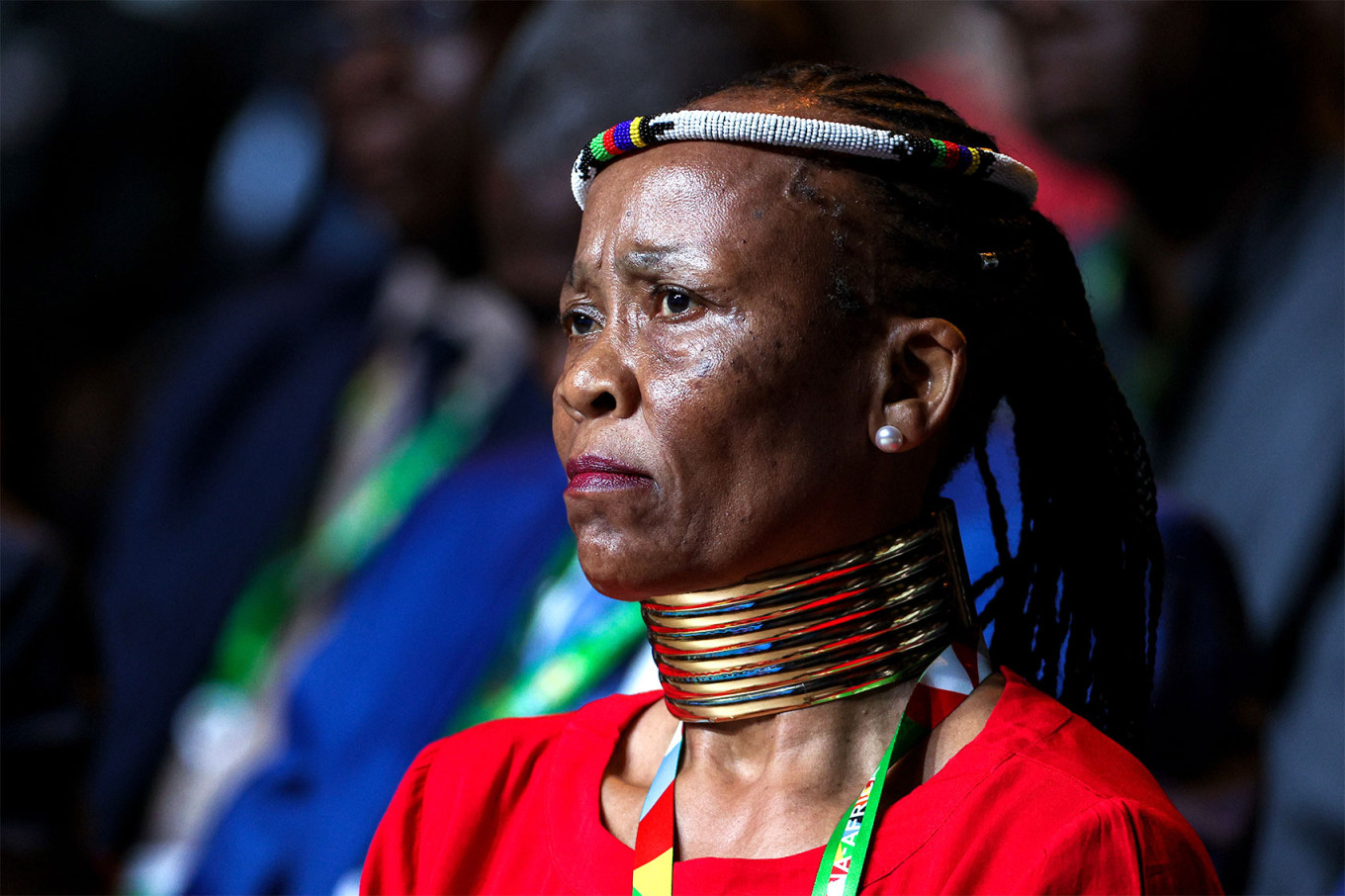 Egor Aleev / TASS Photo Host Agency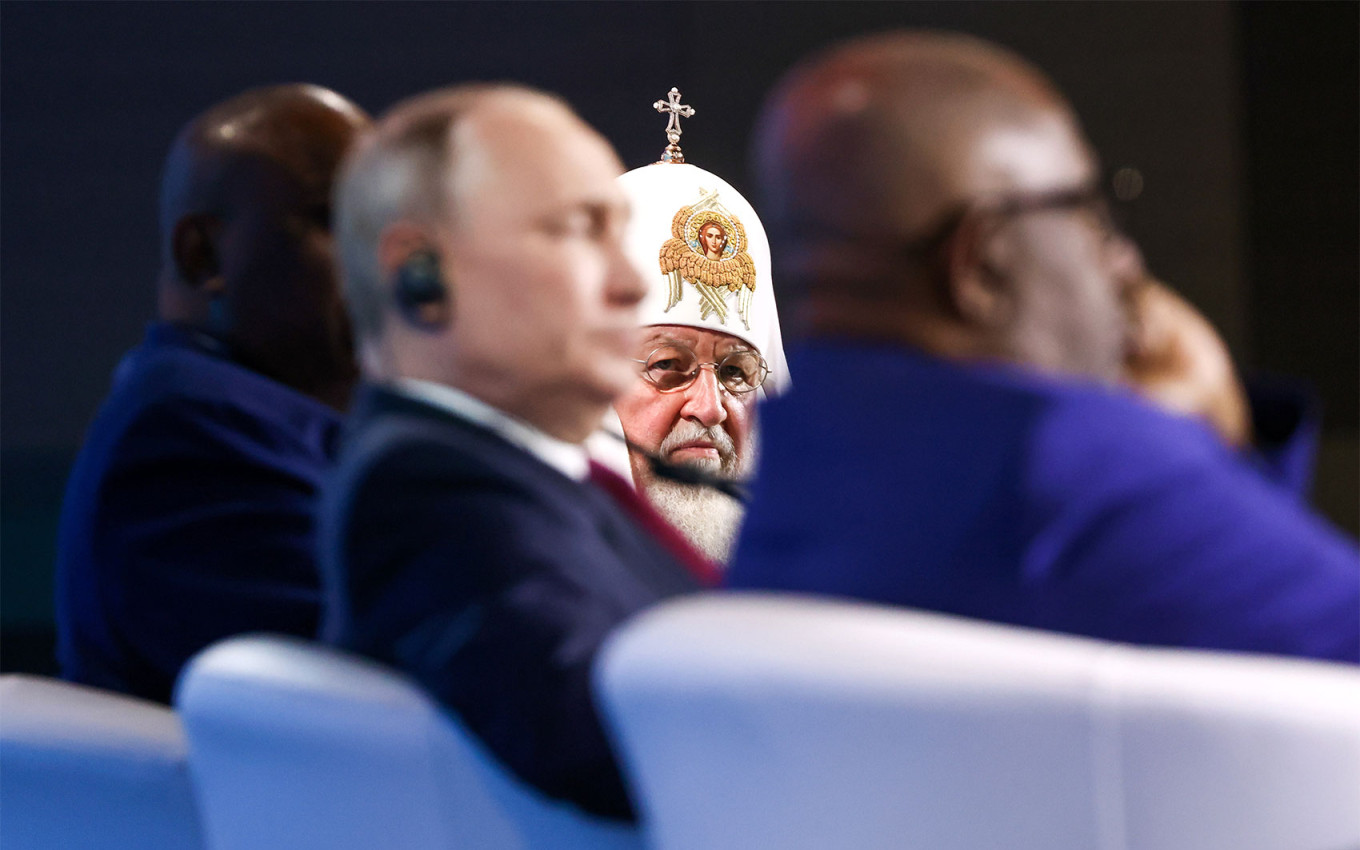 Alexander Ryumin / TASS Photo Host Agency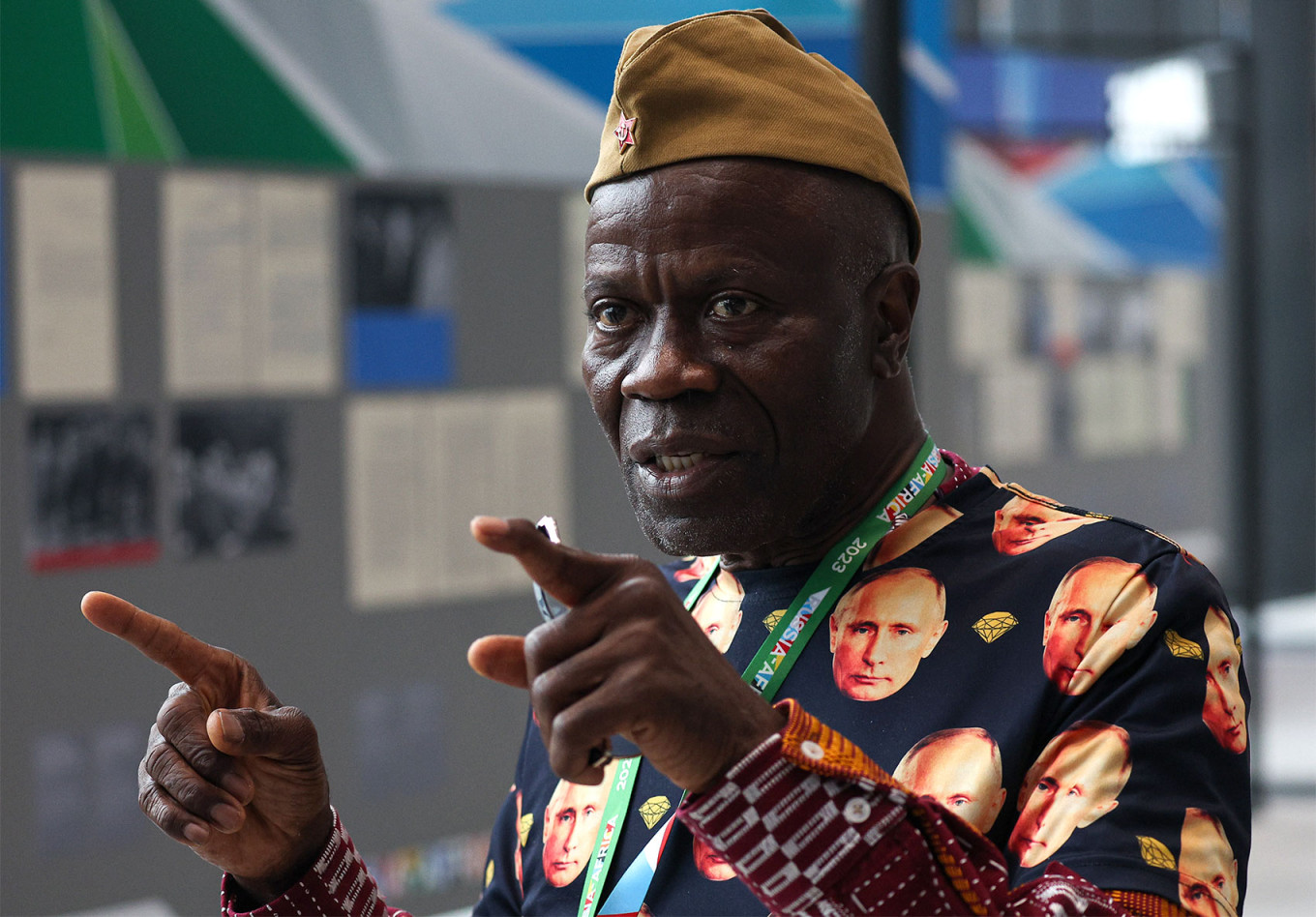 Egor Aleev / TASS Photo Host Agency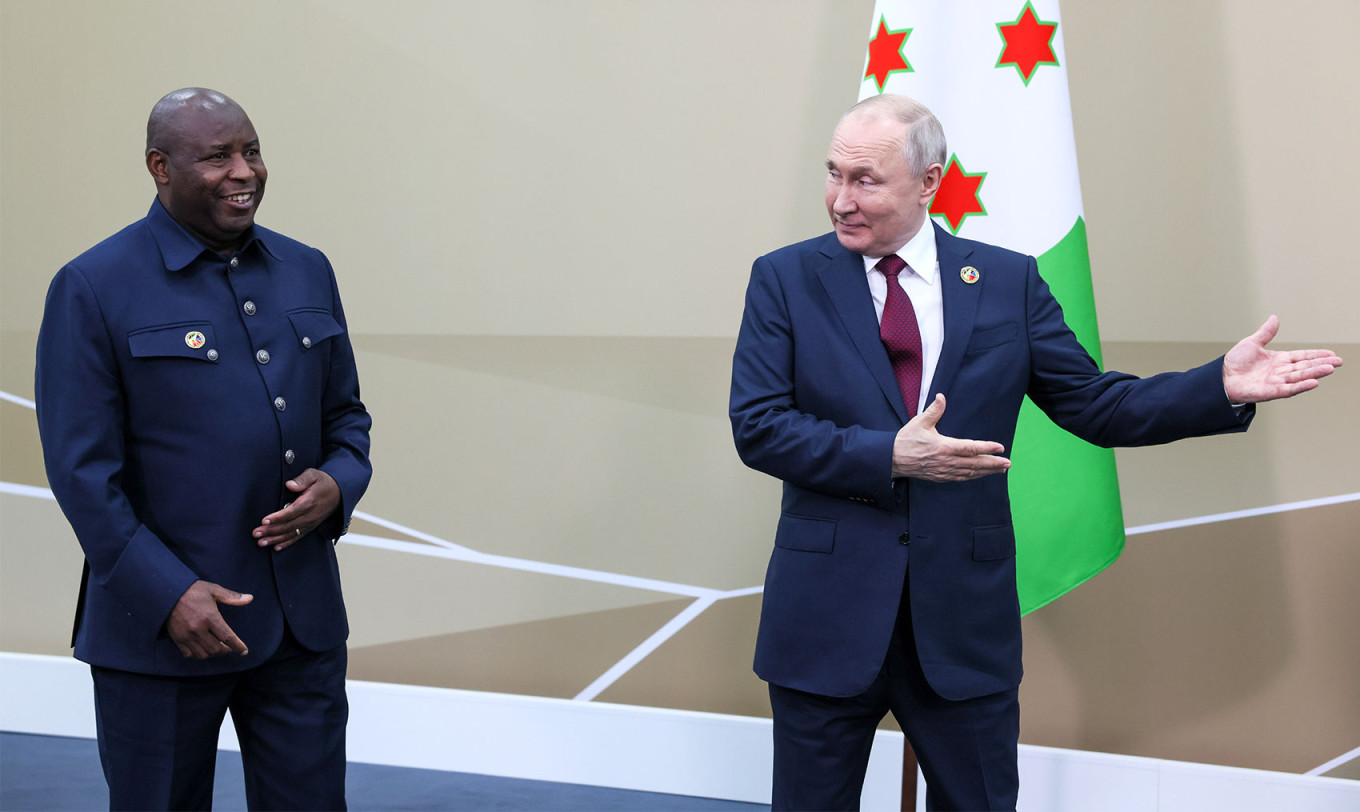 Mikhail Metzel / TASS Photo Host Agency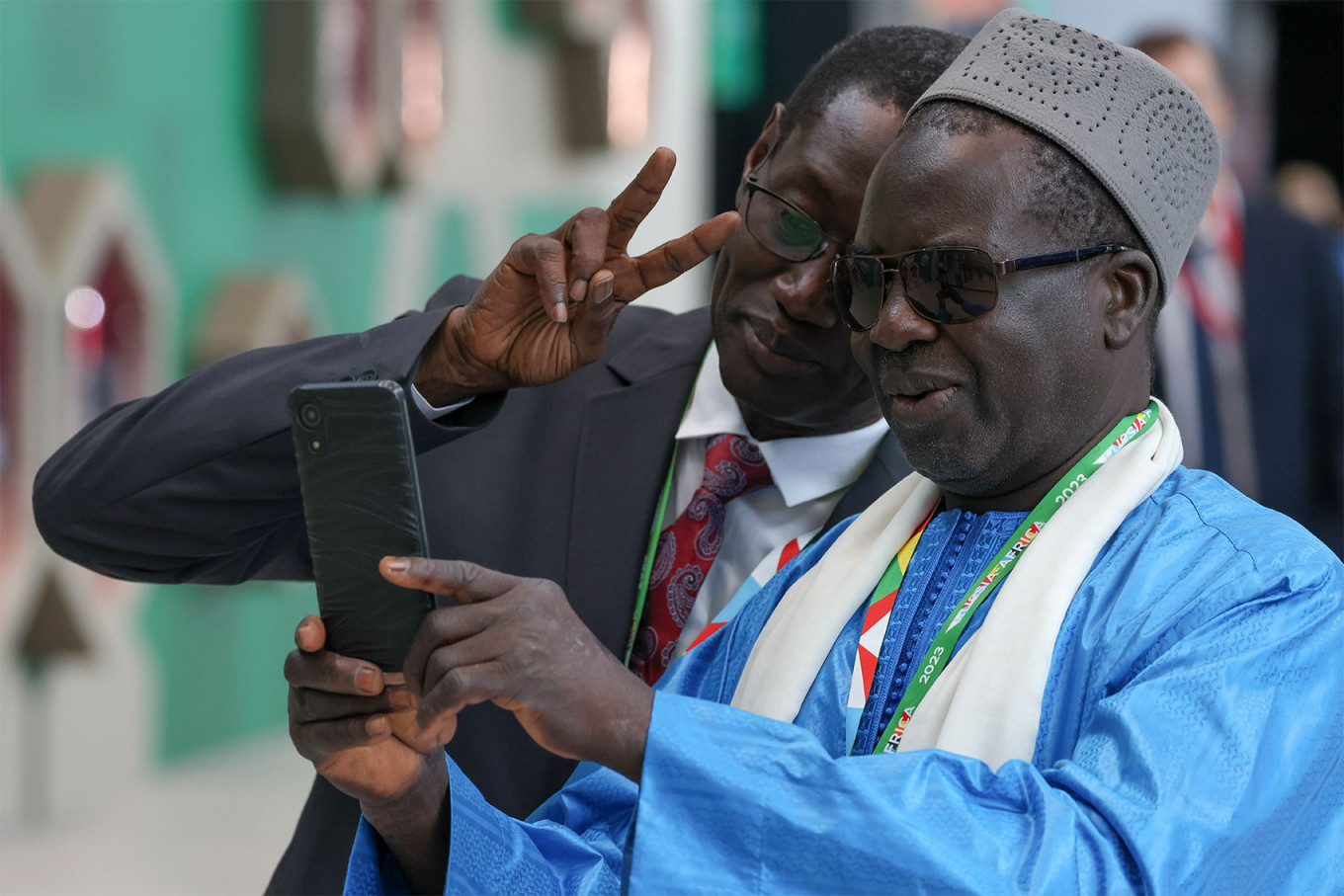 Vyacheslav Prokofiev / TASS Photo Host Agency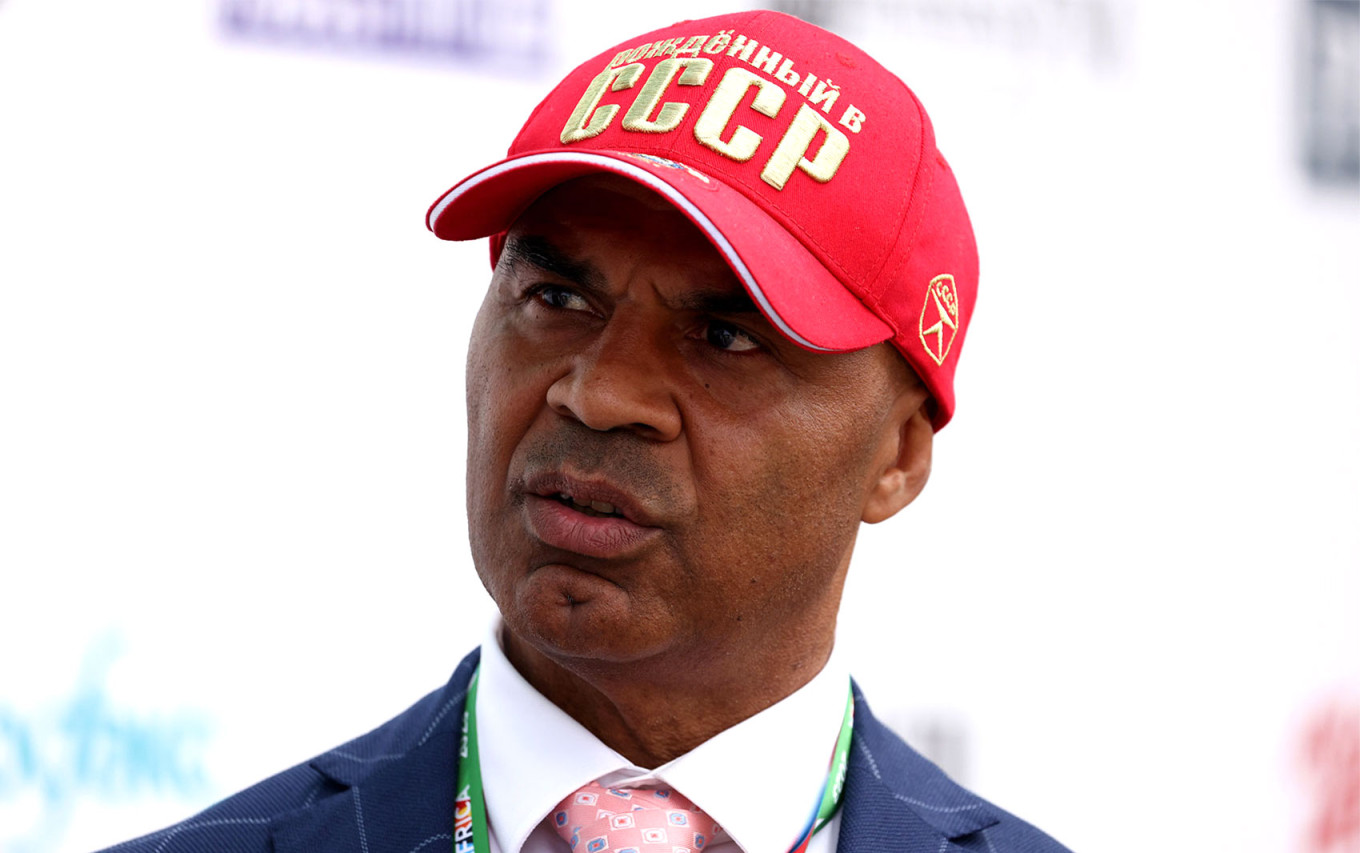 Artem Geodakyan / TASS Photo Host Agency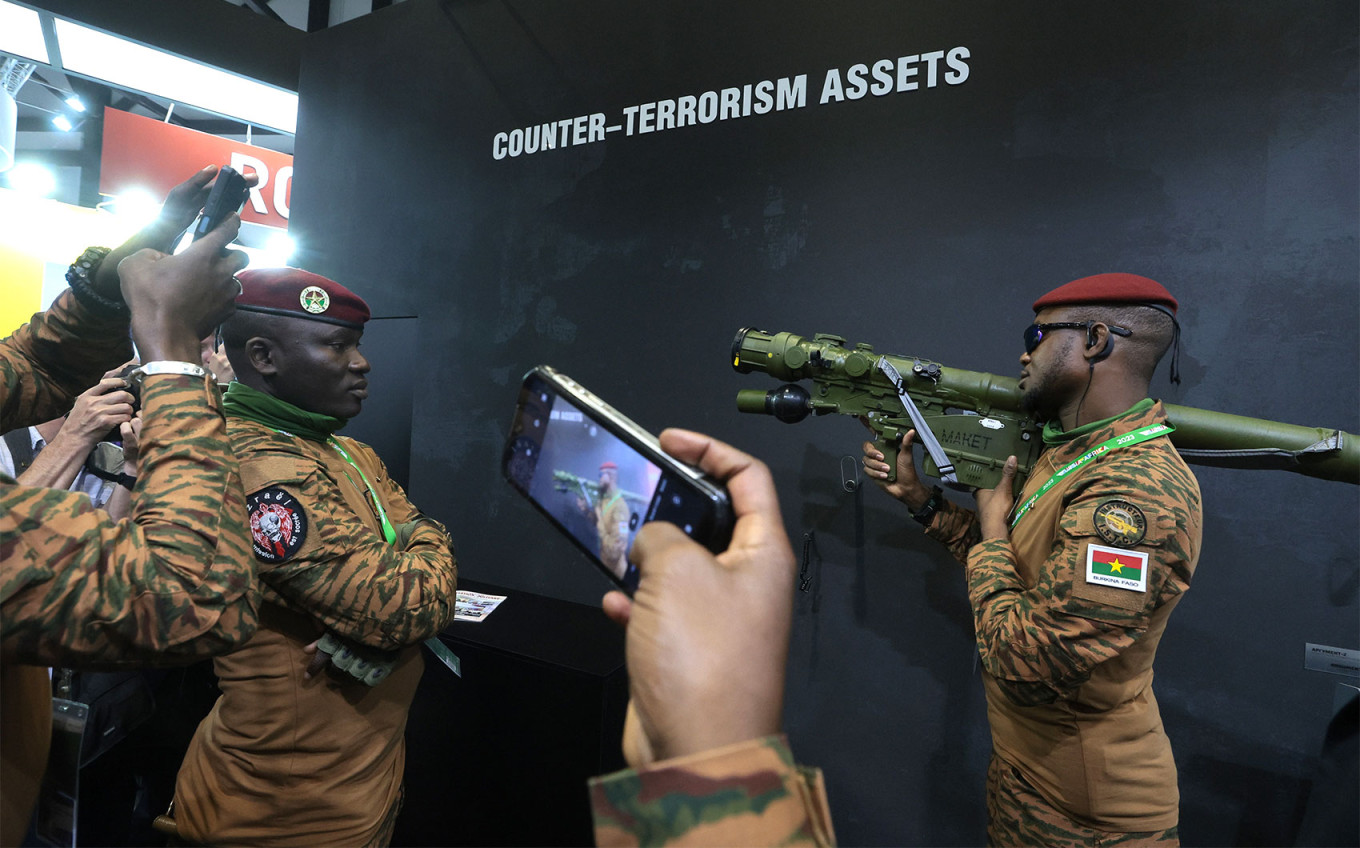 Vladimir Smirnov / TASS Photo Host Agency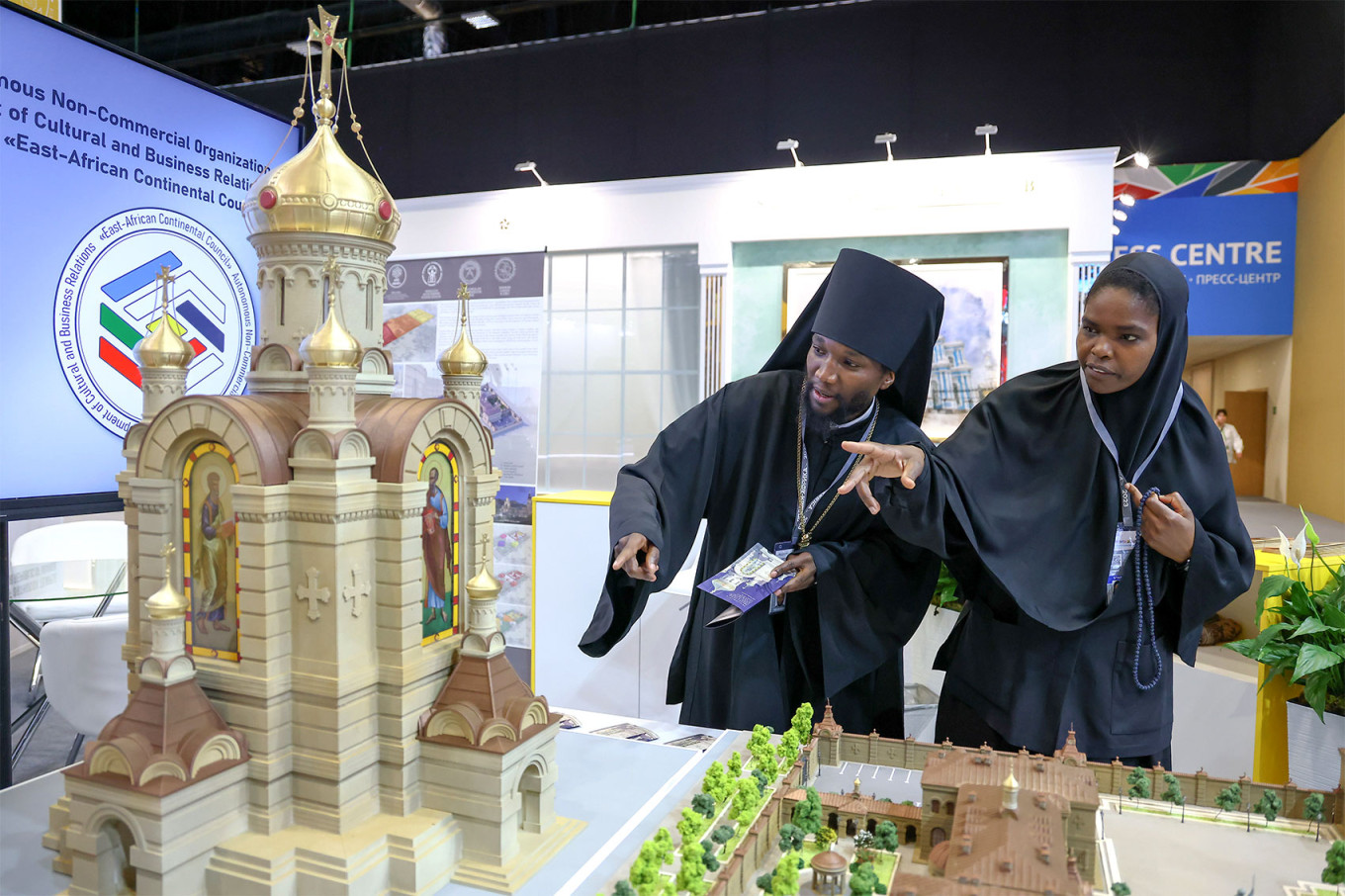 Artem Geodakyan / TASS Photo Host Agency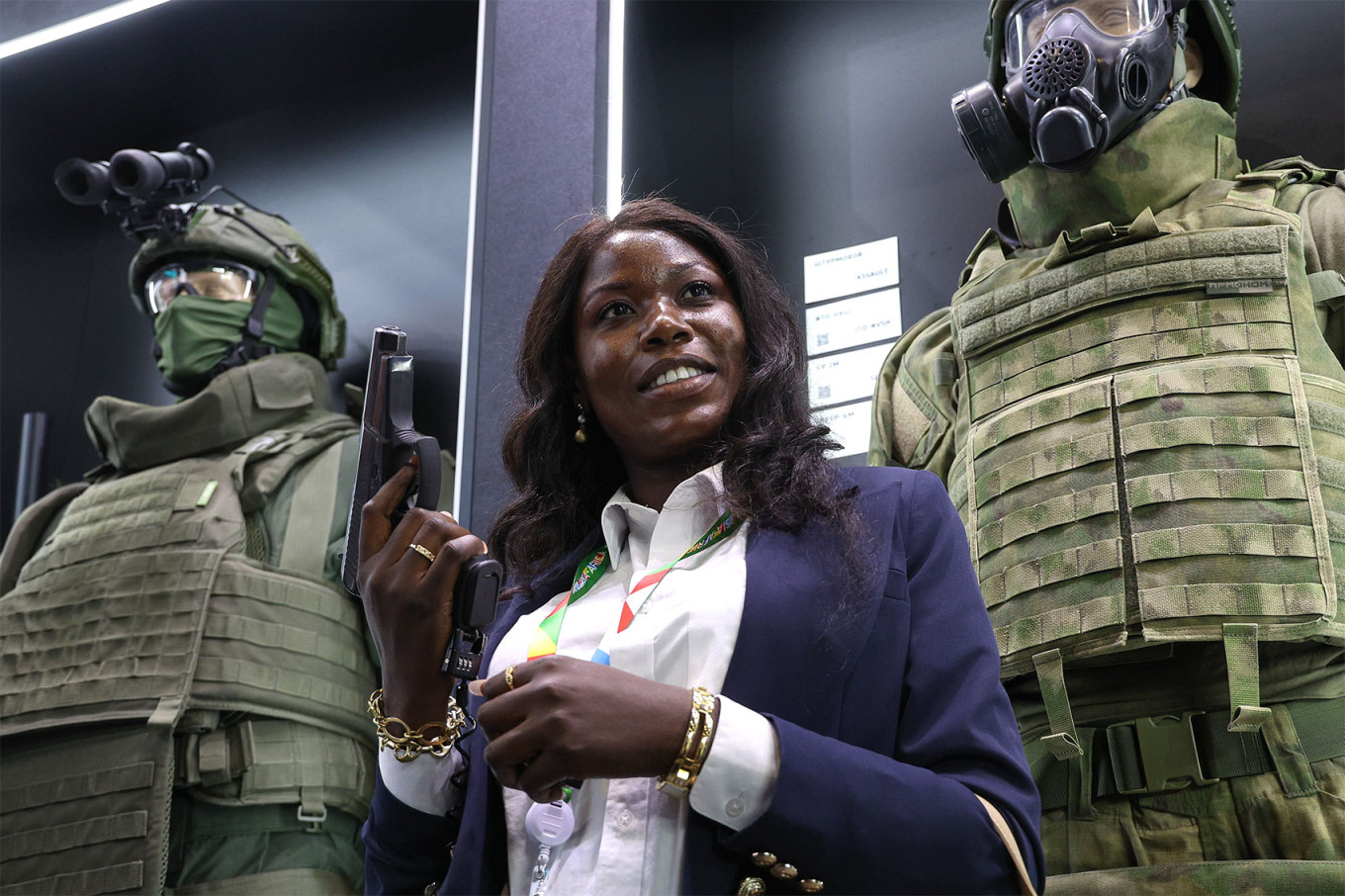 Egor Aleev / TASS Photo Host Agency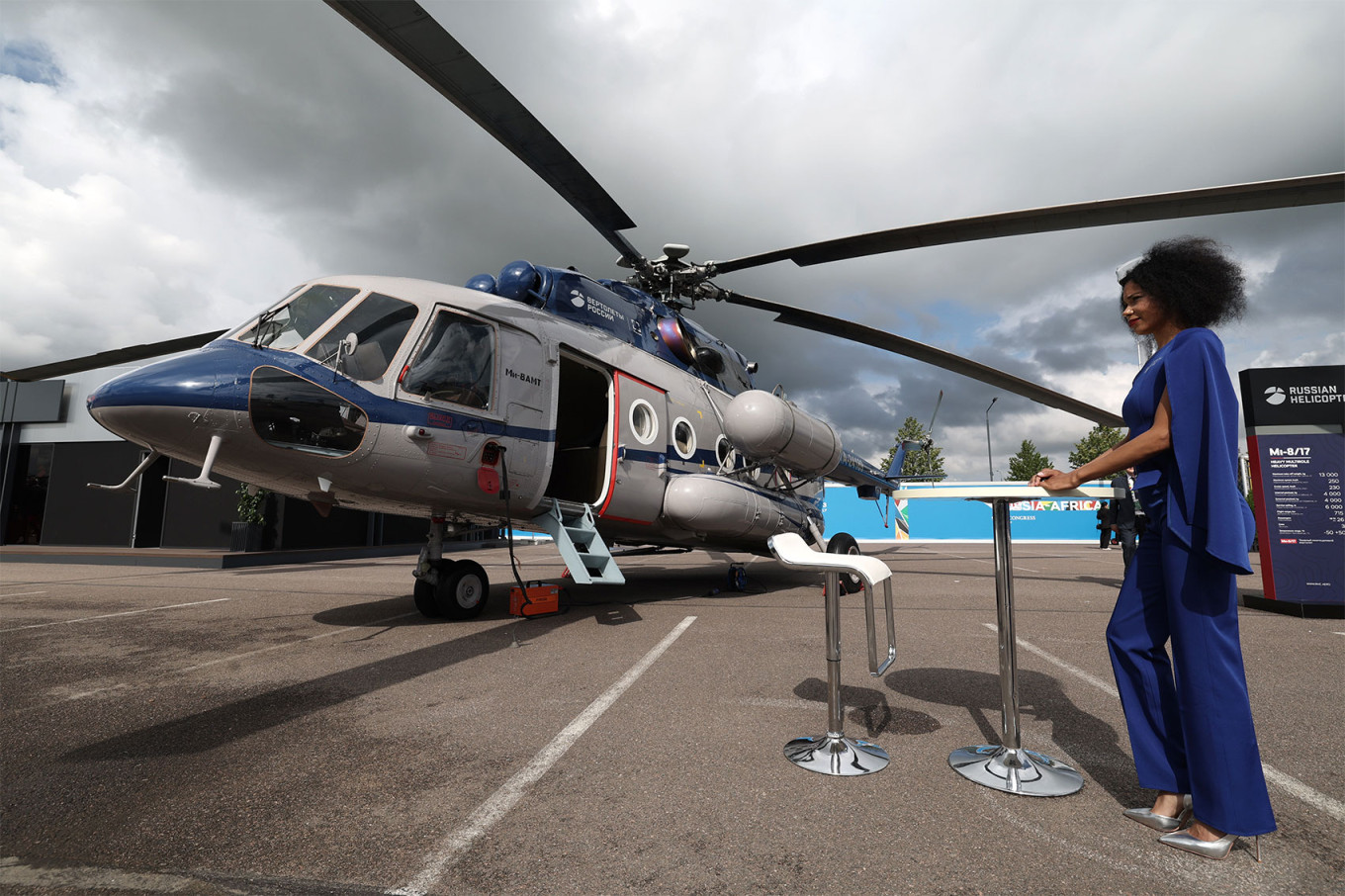 Vyacheslav Prokofiev / TASS Photo Host Agency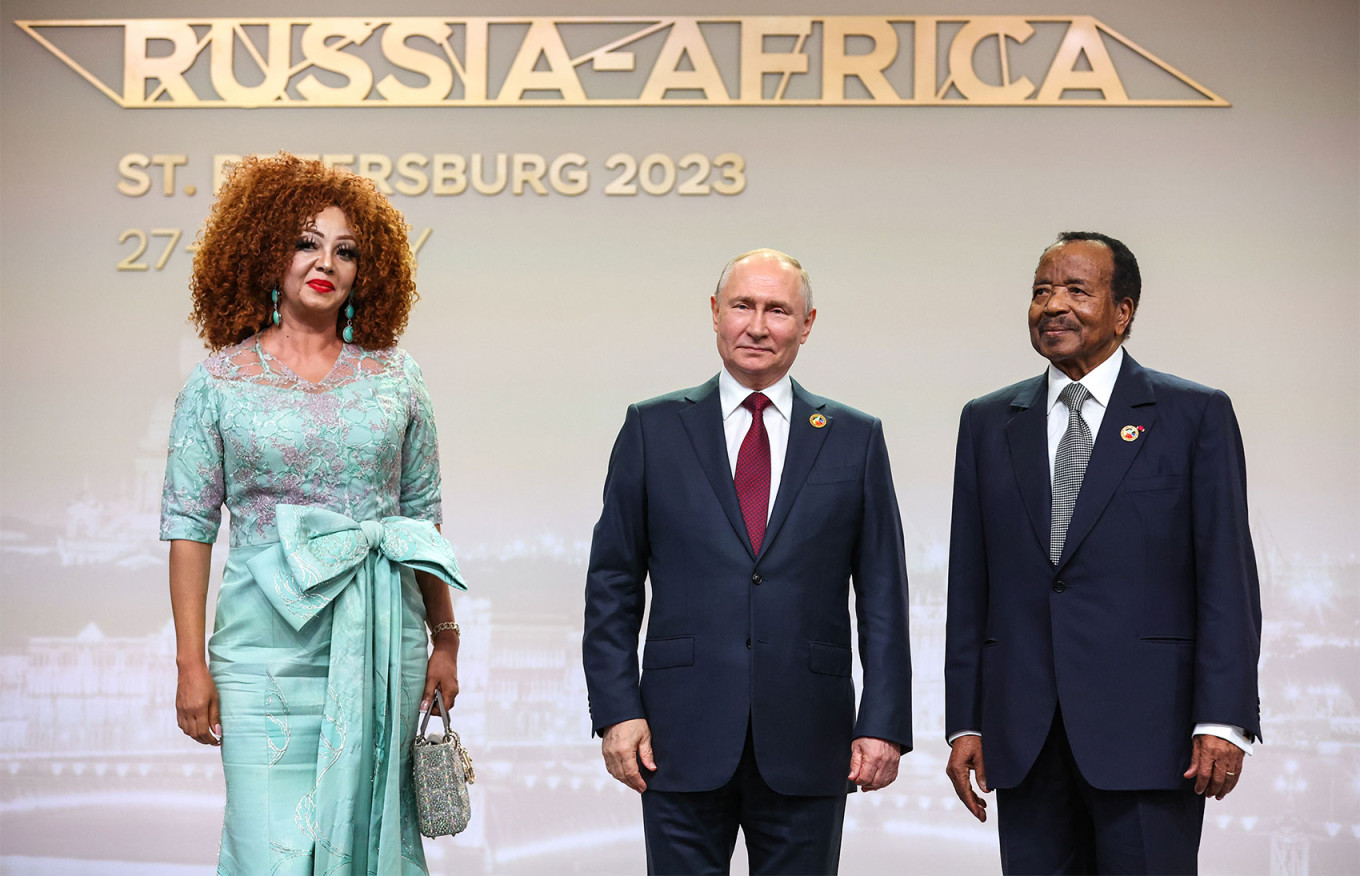 Sergey Bobylev / TASS Photo Host Agency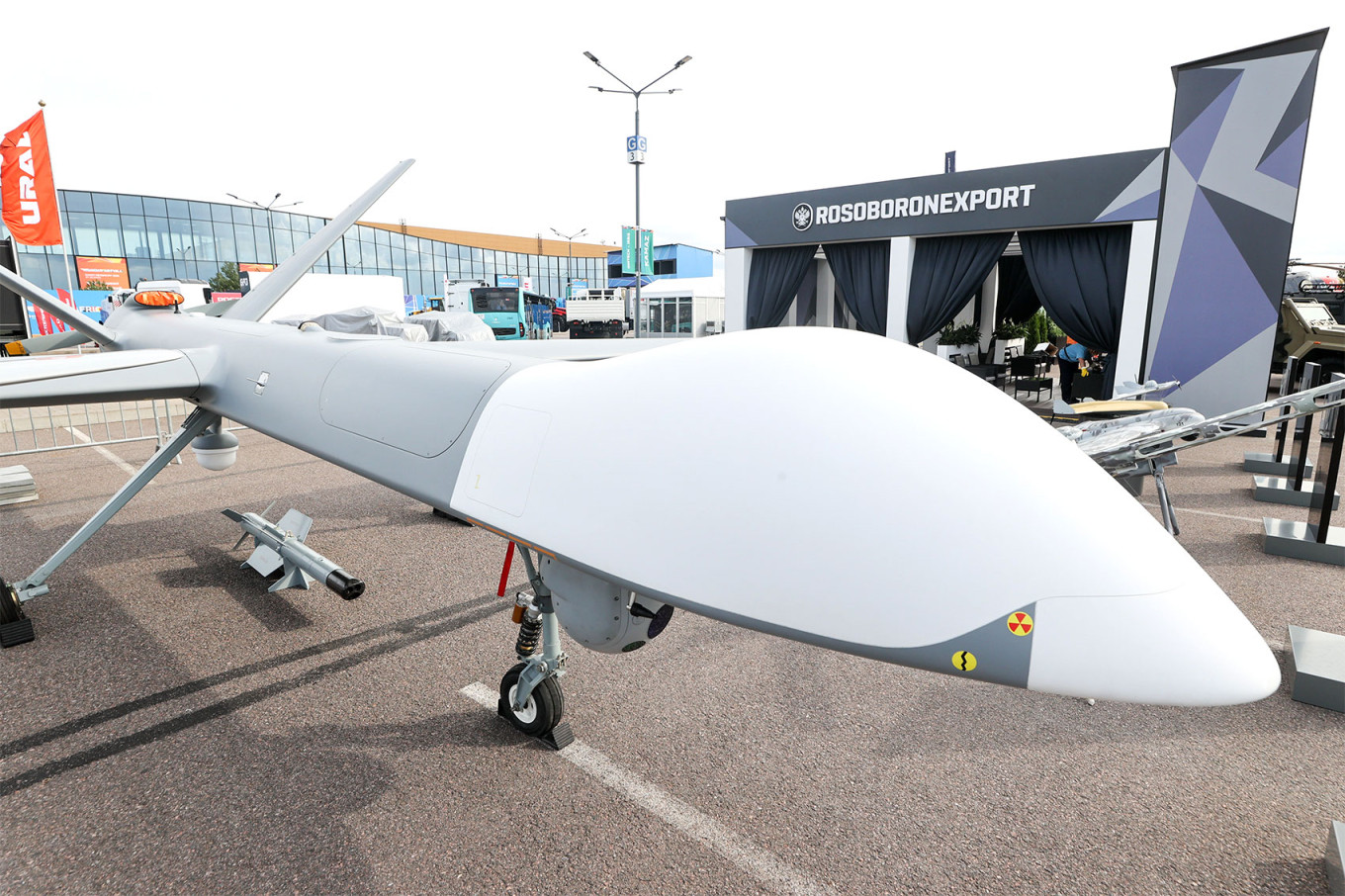 Alexander Demyanchuk / TASS Photo Host Agency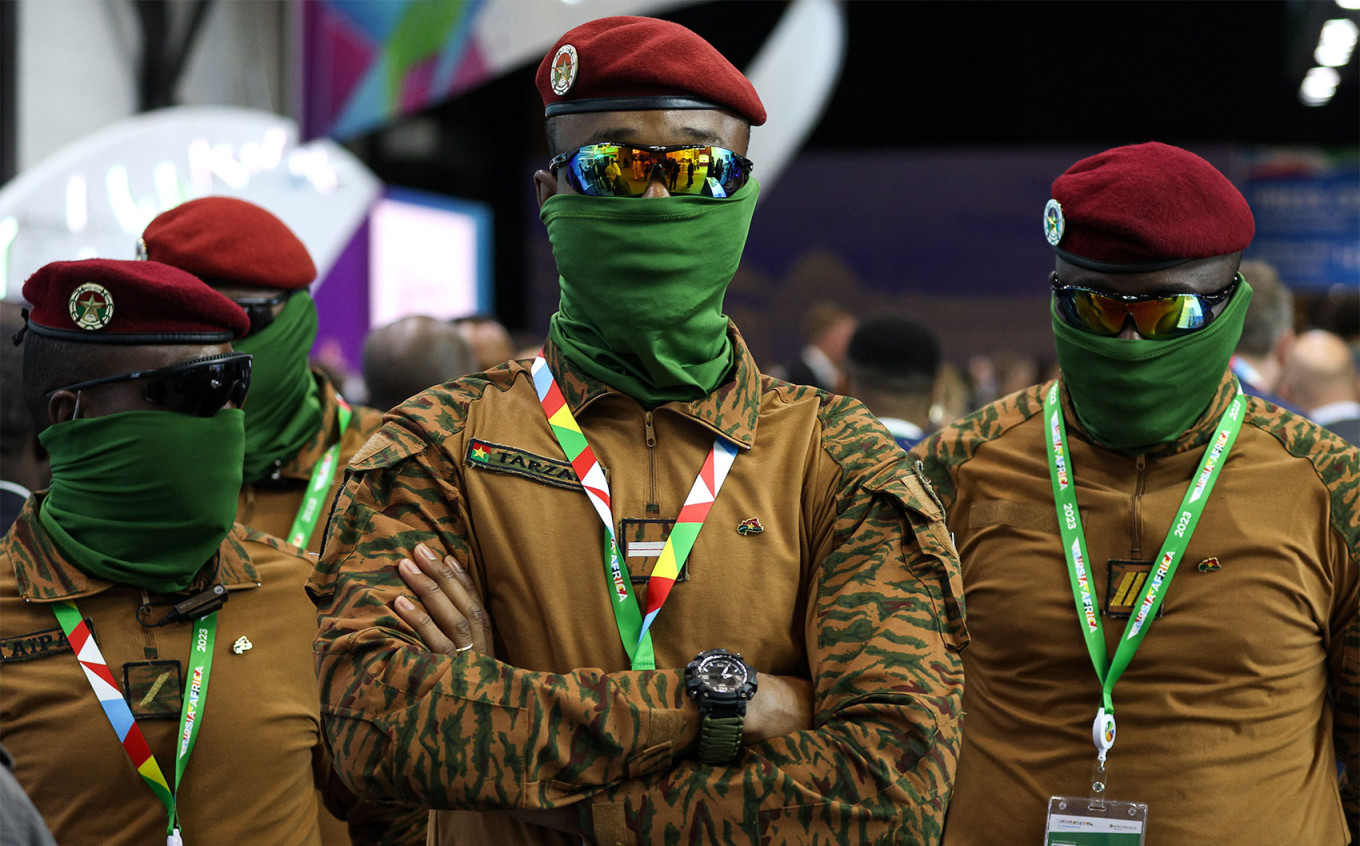 Egor Aleev / TASS Photo Host Agency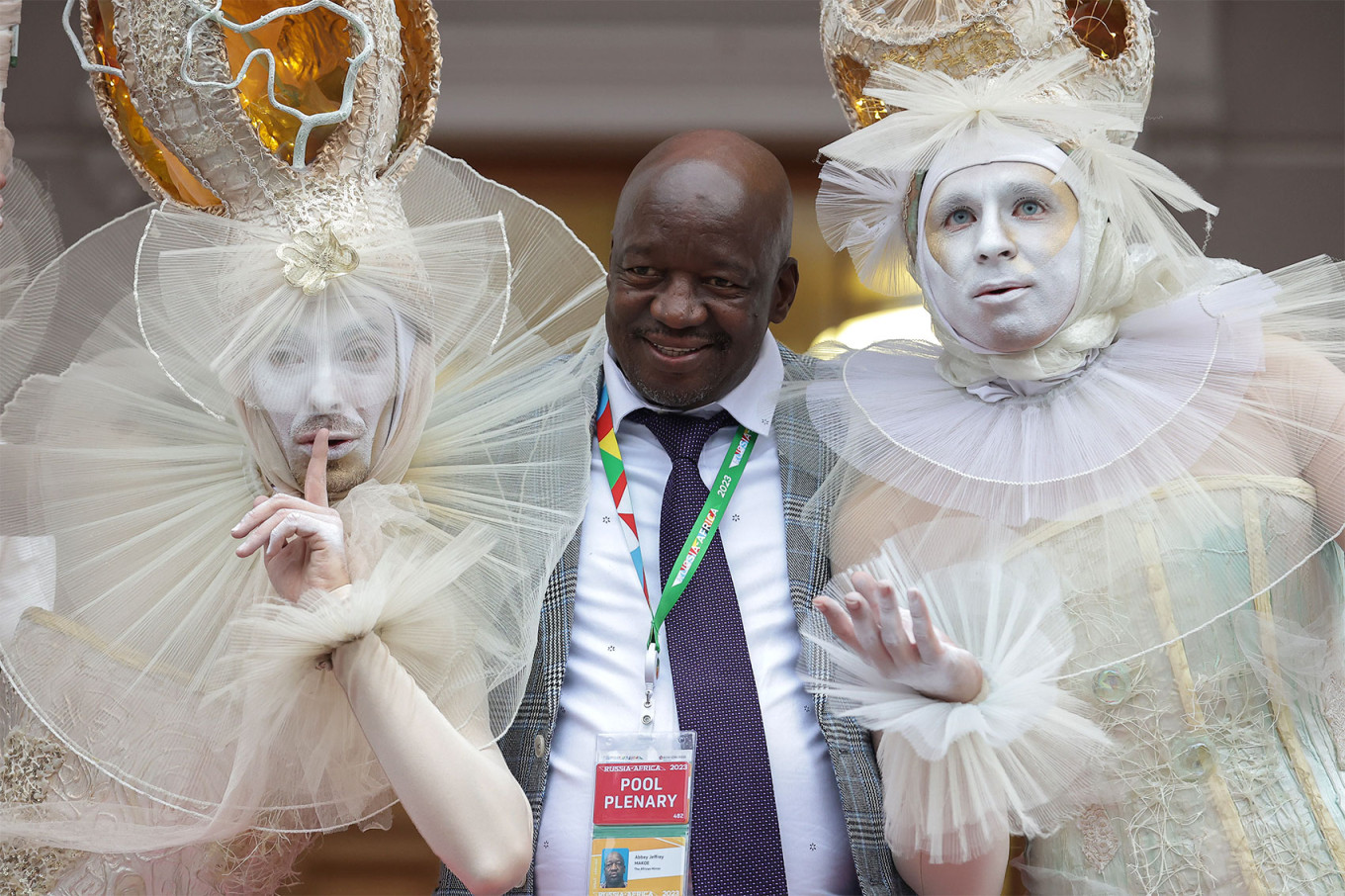 Donat Sorokin / TASS Photo Host Agency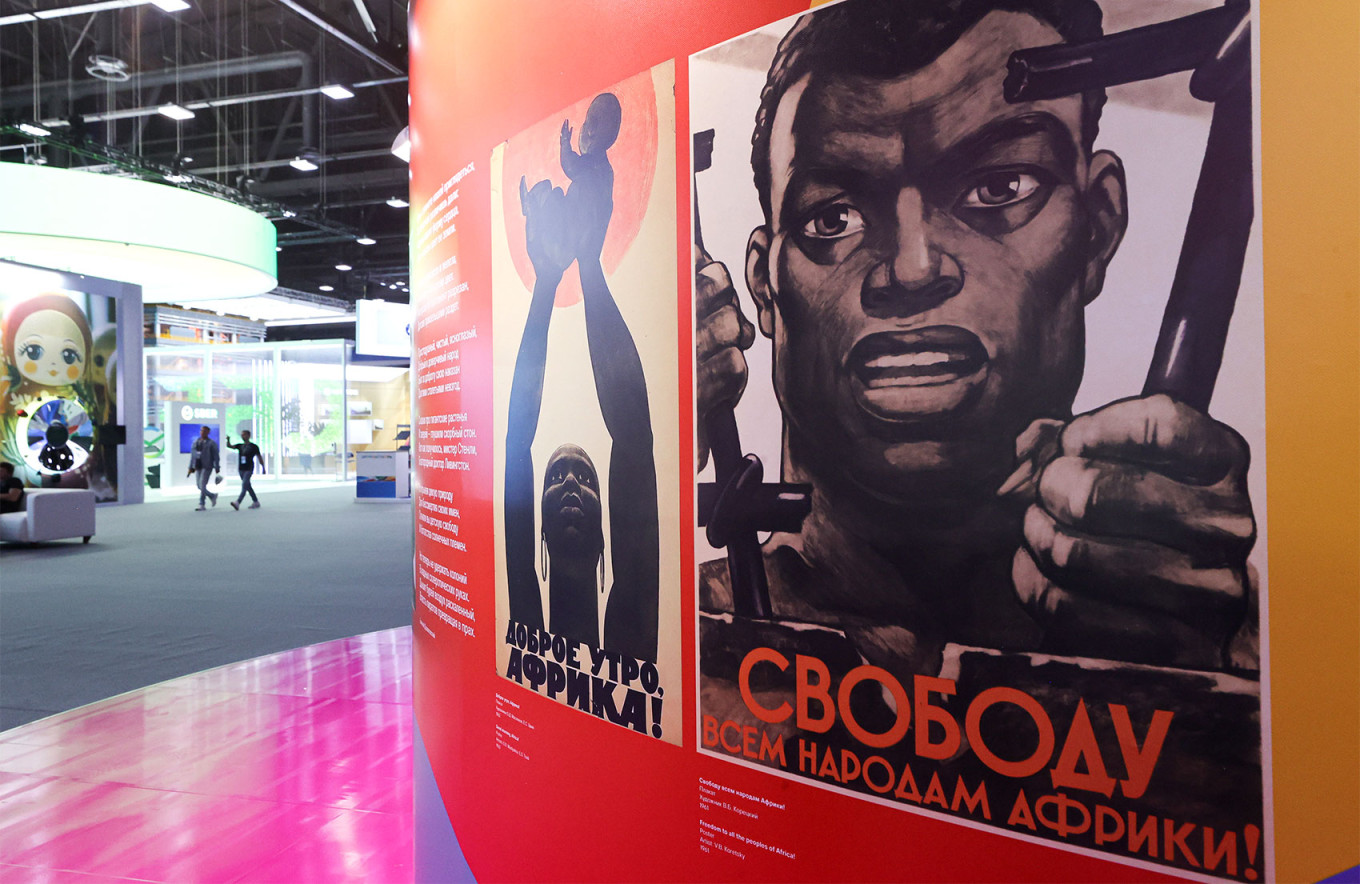 Alexander Demyanchuk / TASS Photo Host Agency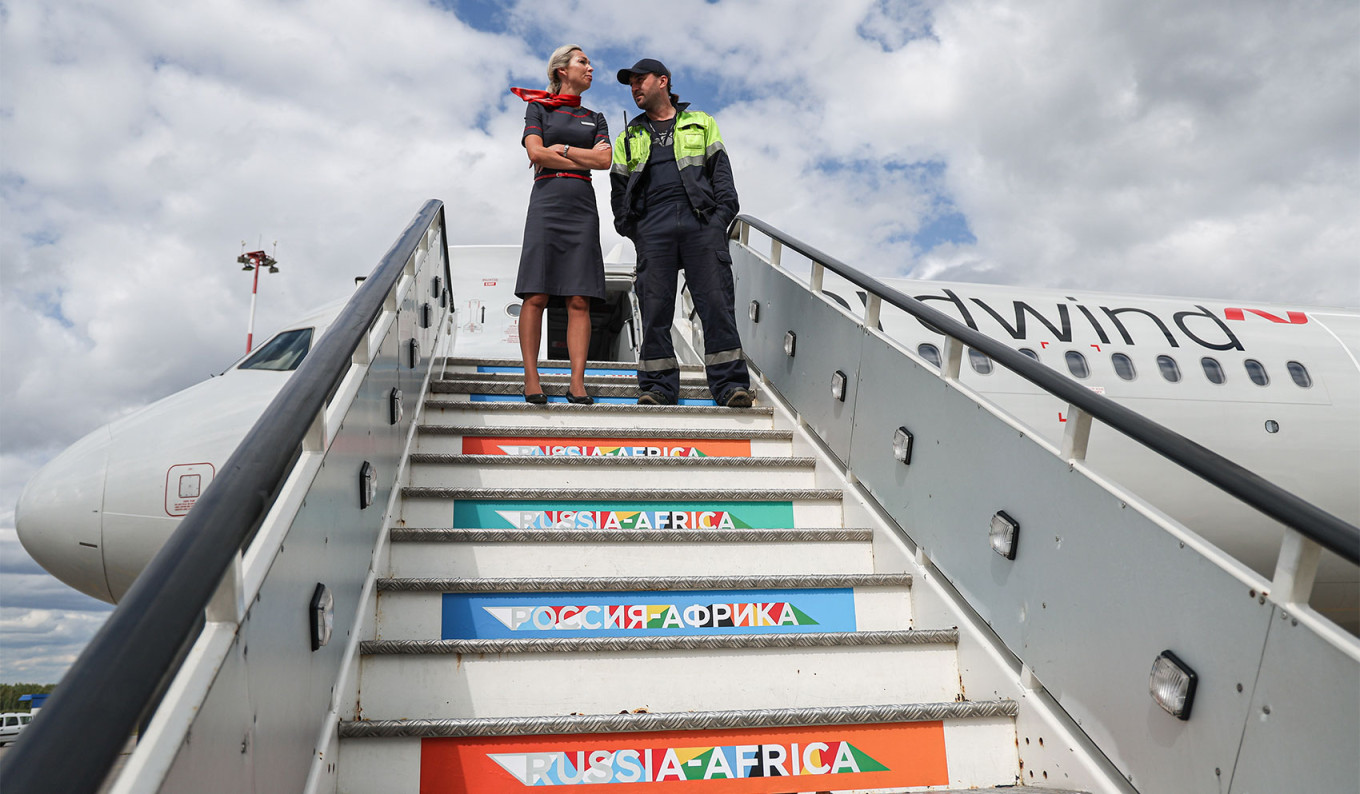 Egor Aleev / TASS Photo Host Agency